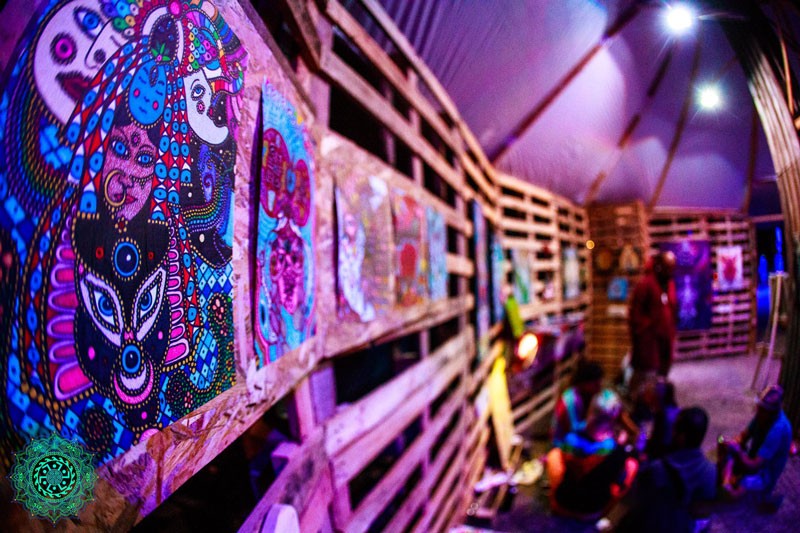 Art is the expression of our imagination!
Free Earth's Art Gallery was launched 3 editions ago for the first time with over of 20 International & Greek Artists with great success. Since then we continue our efforts to showcase some of the world's finest Psychedelic art! Exhibition of Paintings and Sculptures, as well as Live Painting and Digital Art Creations to be presented in the 2023 edition! Always developing, expanding, and upgrading our gallery with innovative Artistic Projects and ideas, and after years of existence, in this edition, the "Gaia Art Gallery" is born, calling all artists interested in participating! 
Confirmed artists are to be announced soon!
Are You Ready For
5 days non-stop
Beach party?