We create an open space for artistic creation and free expression!
The area started in 2018 as a unique visual show & art gallery and expanded in our last edition to one of the most promising elements of our festival! New Visual Arts and Media, Sculptures, Land Art, and lots more. The area is organized and curated by Multi Community.
MARTIN MARCHEF || LAND ART (BG)
The well-known artist from Bulgaria will be back again. Last edition his Balinese-inspired head with tribal mapped projections from our visual artists became a landmark of our festival! No introductions are needed for the artist and mastermind behind many festival stages, sculptures, and art galleries like Ozora, Master of Puppets, Atman, Modem, and of course Free Earth Festival!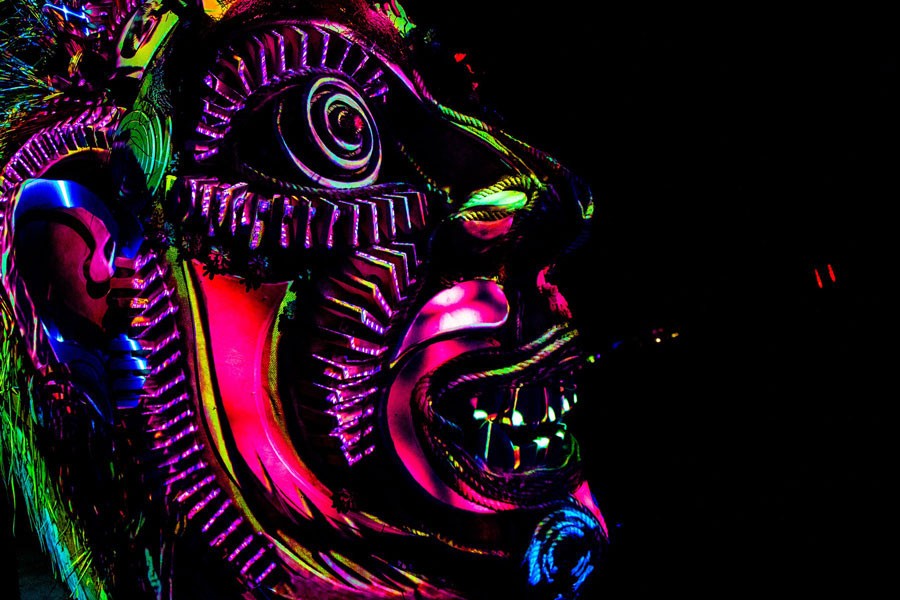 MULTI COMMUNITY || LAND ART (GR)
In Multi Community you can find numerous art expressed in many of its forms. You have seen their work before in Ozora, Tree of Life, Eudaimonia, and many other festivals worldwide, incl Free Earth! This year with Greek and International artists in their team they'll be creating land art spread in our playground!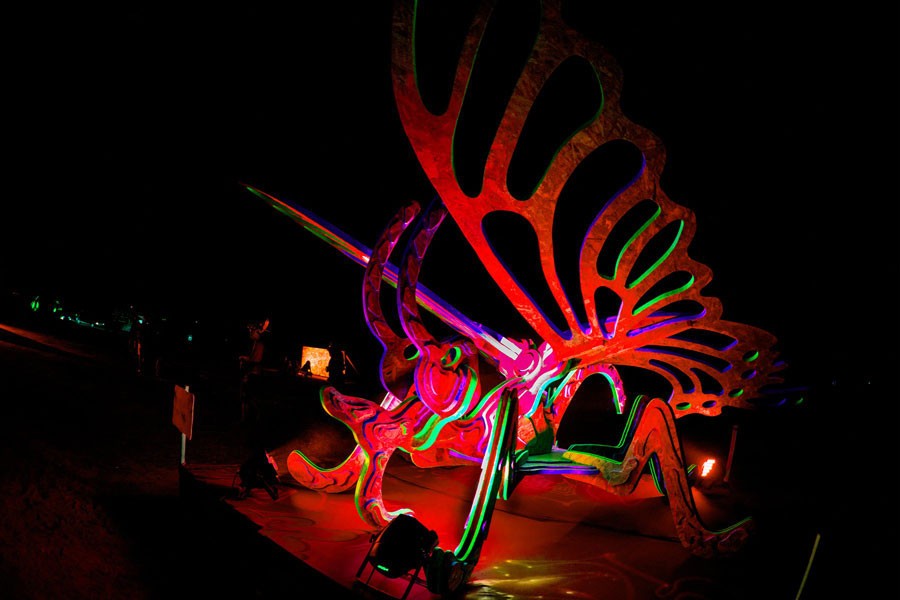 COLLECTIVA EARTH || LAND ART (MX)
Mexican Collectiva specialised in organic art, bio-construction decorations, and amazing creations! Participated in many festivals like Lost Theory, Ozora, and others, and always Free Earth. This year, for their second time in Greece the team will create exquisite entrances/portals to welcome and guide you better! Our constantly evolving psychedelic playground is taking shape!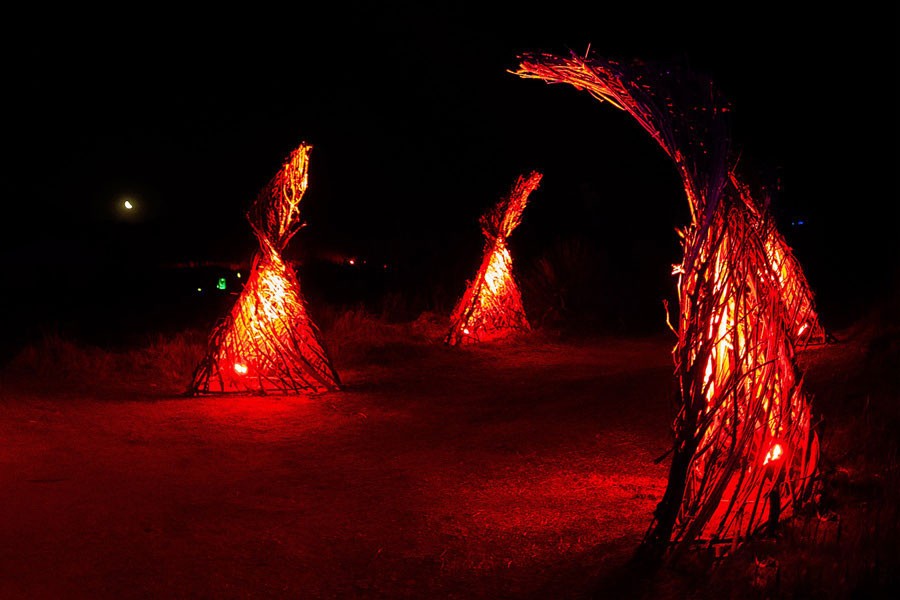 PROJECTION TEKNIK || LARGE SCALE PROJECTIONS (AU)
Straight from Australia, Projection illusionists specialise in large-scale projections - Artworks and Animations, in both digital and analog mediums. Look around you and expect the unexpected!
Are You Ready For
5 days non-stop
Beach party?