An international Agora!

The new Agora takes its name from the ancient agora of Athens which was the city's main trading and social center. The literal meaning of the word is "gathering place" or "assembly".

Combining the previous Food and Market areas the agora this year will be located in the center of the festival site and will now offer Food, Beverages, Accessories, Clothes, Jewellery Music, and much more!

This year we aim to upgrade the offered food variety which will include international cuisine menus, like Greek, Italian, Asian, meat and fish BBQ, vegan, and vegetarian, as well as breakfast, coffee, fresh juices, ice cream, fruits organic products and all this to be enjoyed in a comfortable space under a huge circus tent so you can eat under shade.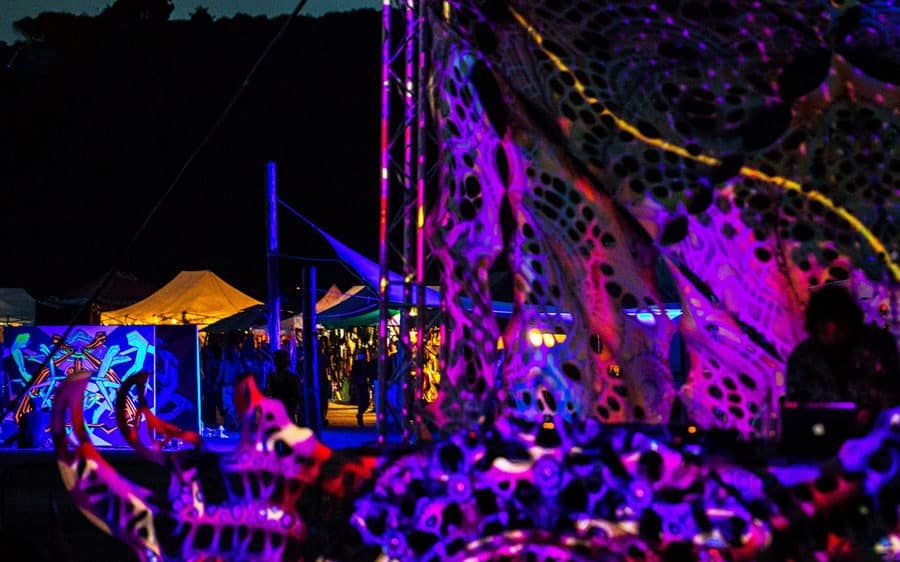 Are You Ready For
5 days non-stop
Beach party?